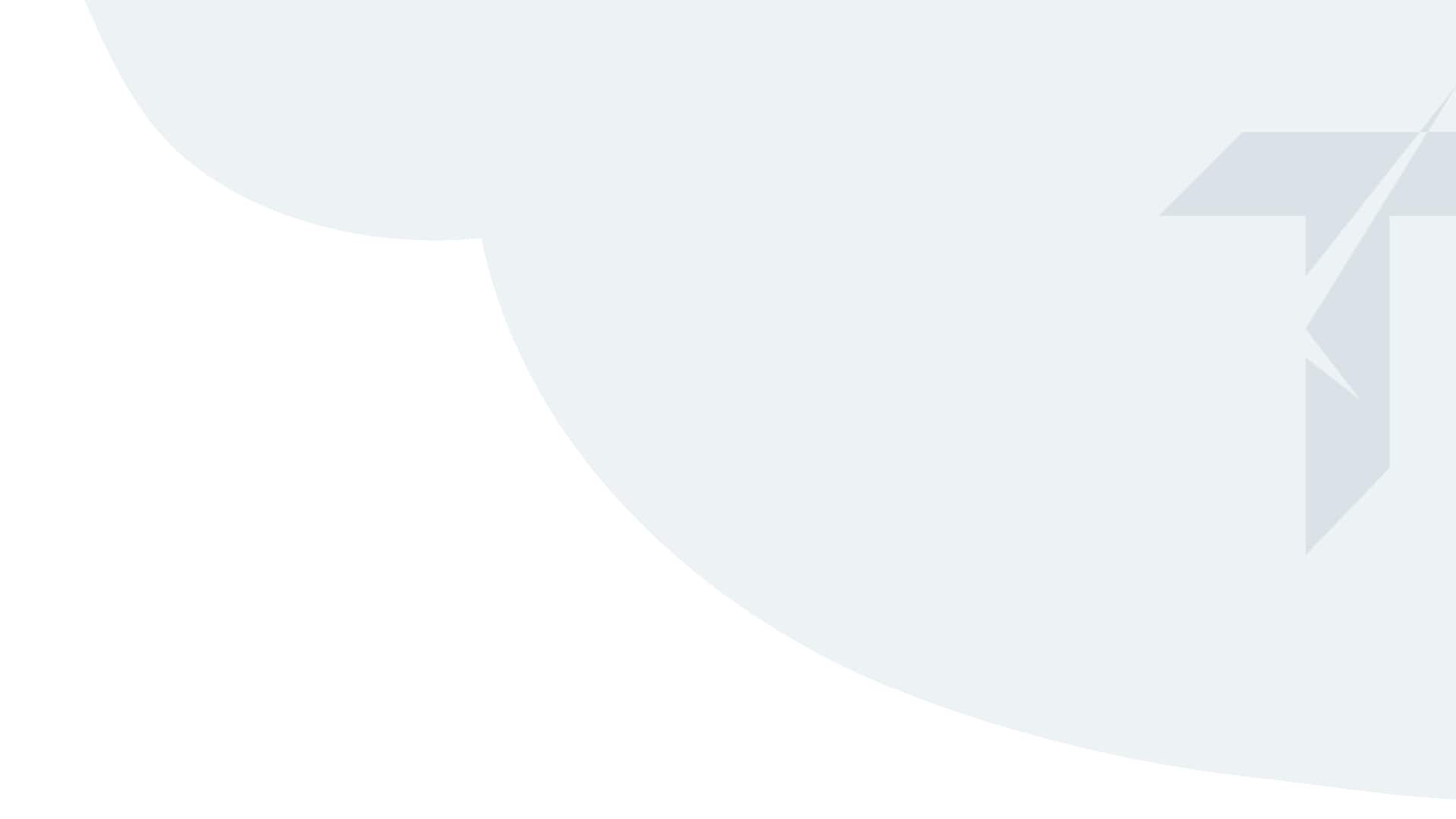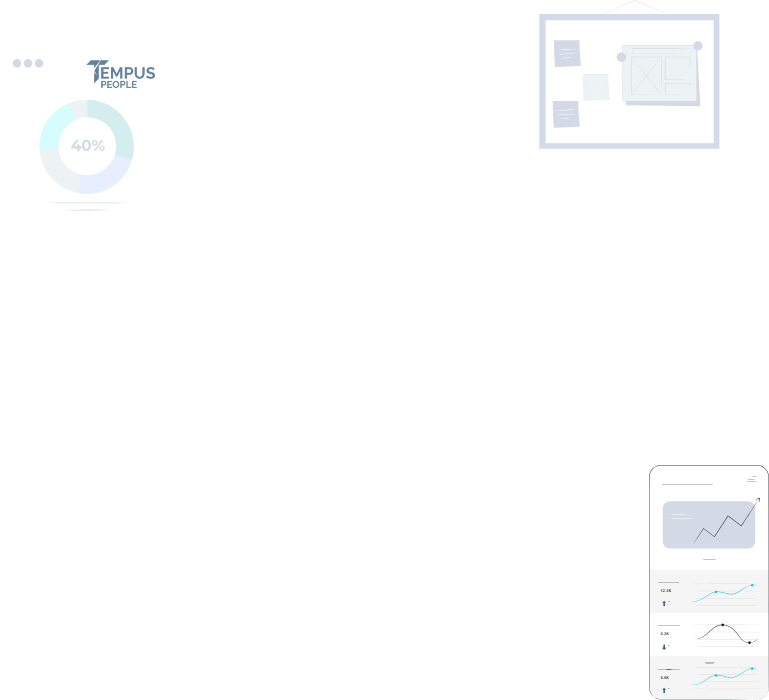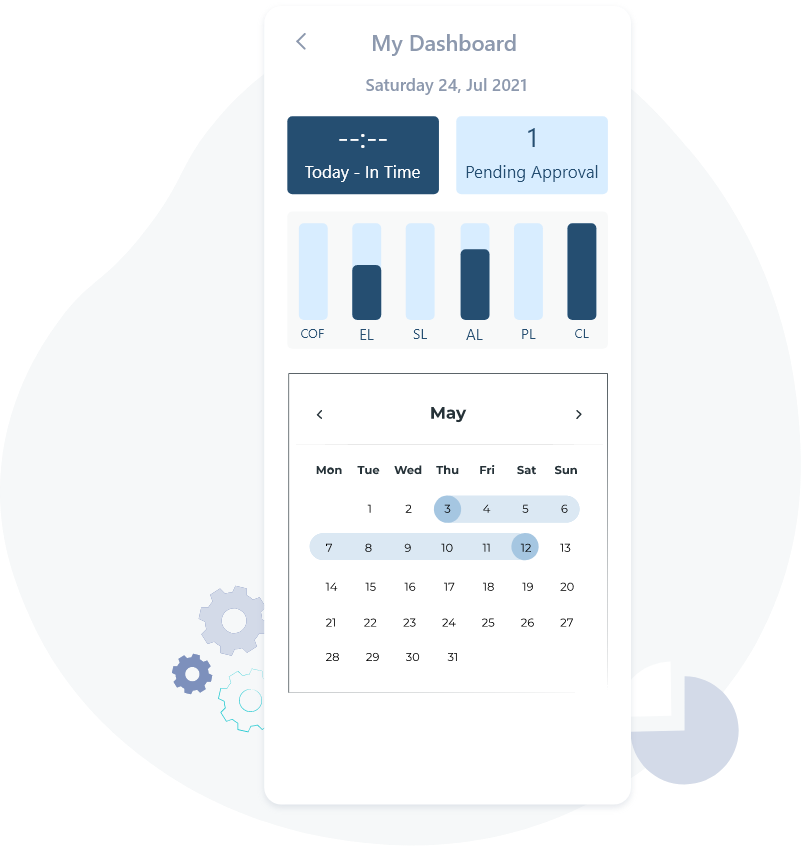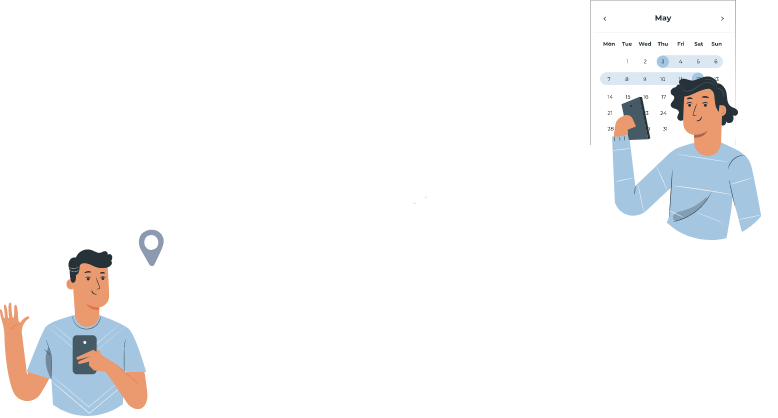 TEMPUS PEOPLE
User Friendly Self Attendance System for your Employees
Apply for leave, manage over time working hours, report missed punch, and a lot more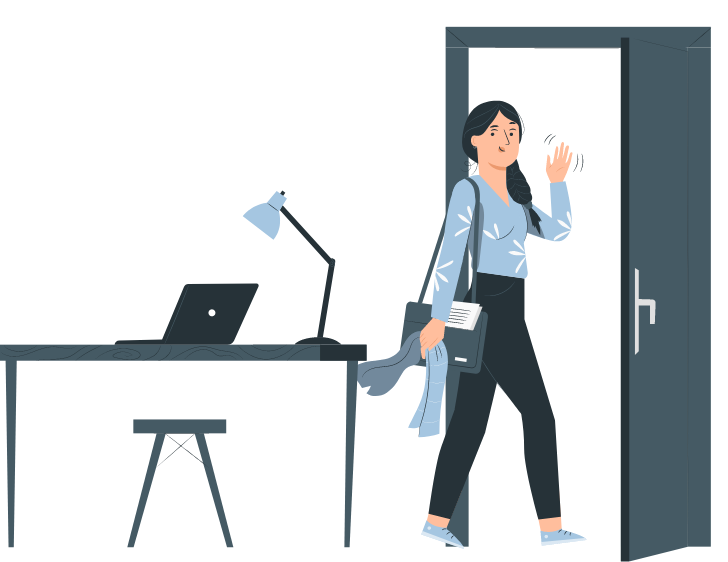 Quick Attendance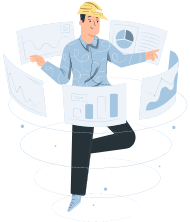 Flawless records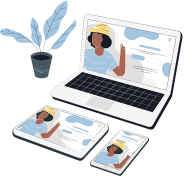 Personalized Access
provides flexibility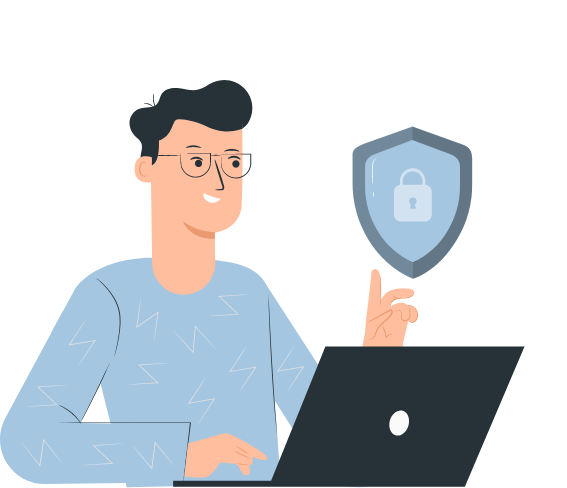 Highly secured
attendance tracking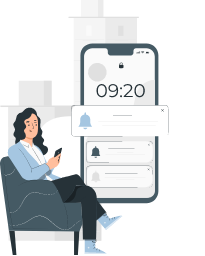 Quick Email & SMS Notifications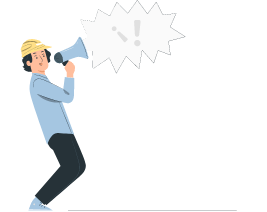 Broadcast news for Real time announcements
User Friendly Employee Dashboard
On premises or on the field, your employees can access and manage their attendance, leaves, approvals, daily tasks, and a lot more from anywhere in the world. You can also integrate Tempus seamlessly with your existing HRMS/payroll systems.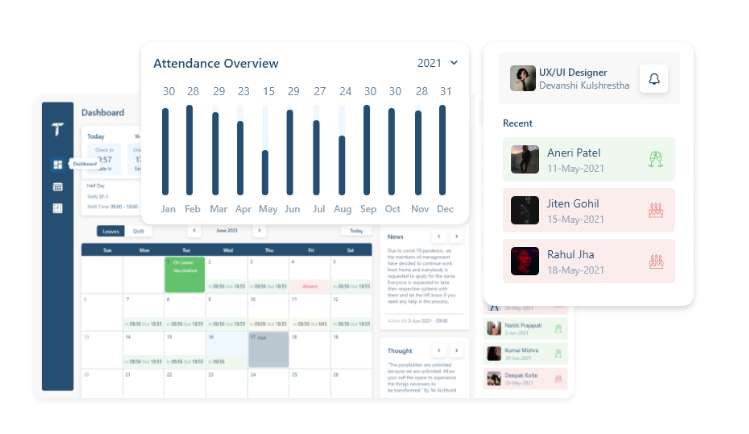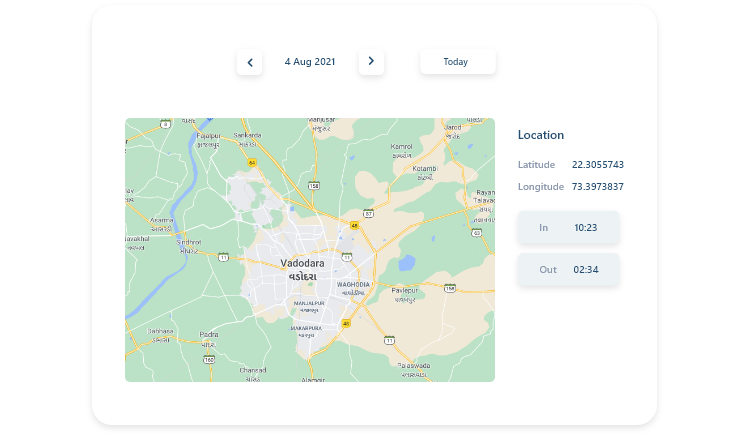 Geo Tagging & Geo Fencing
Via this feature, managers can ensure the presence of it's on the field team members and can also track and record their real time location accurately.
Create virtual custom parameters according to your organization's requirements for better management of employees.
Analyse Records on a click
You can access and analyse your attendance records as well as biometrics using Tempus People. It helps in obtaining the exact entry and exit times over a certain period.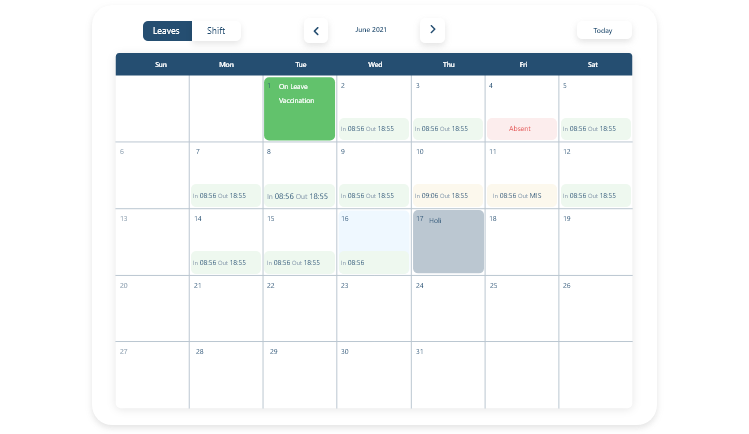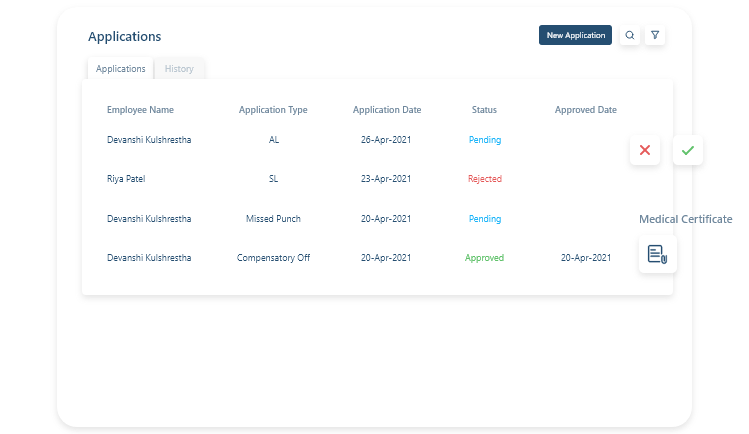 Manage Applications at your convenience
Employees can submit leave, shift-change, and overtime applications at any time of the day and also keep a track of their approvals/rejections via mobile app
Whether you're curious about features, a free demo or want to explore more - we're ready to serve you