We believe in leveraging revolutionary technological solutions
Compucare is all about ultra-advanced technology visualized and adapted as per your precise industrial requirements! We are into the factory automation industry where we deal with our clienteles' wide-ranging manufacturing system requirements using our software and product-based industrial solutions.
Our tremendous success quotient comes from its robust foundation of highly humanitarian, philanthropic, and cultural business approaches.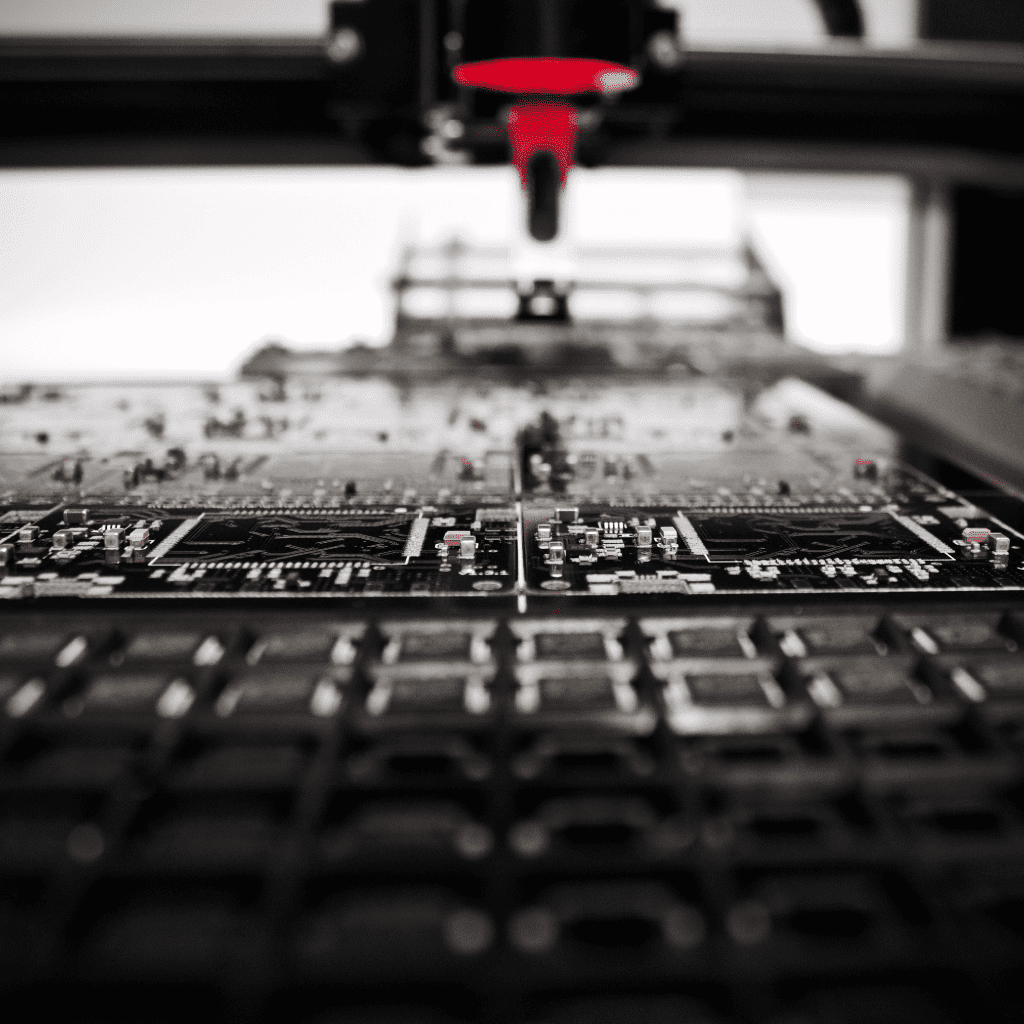 01.
Industrial Automation Solutions
Whatever your business needs, our industrial automation solutions are designed to enhance productivity, improve efficiency and optimize resources
Explore Automation Solutions
02.
Integrated Industrial Display Boards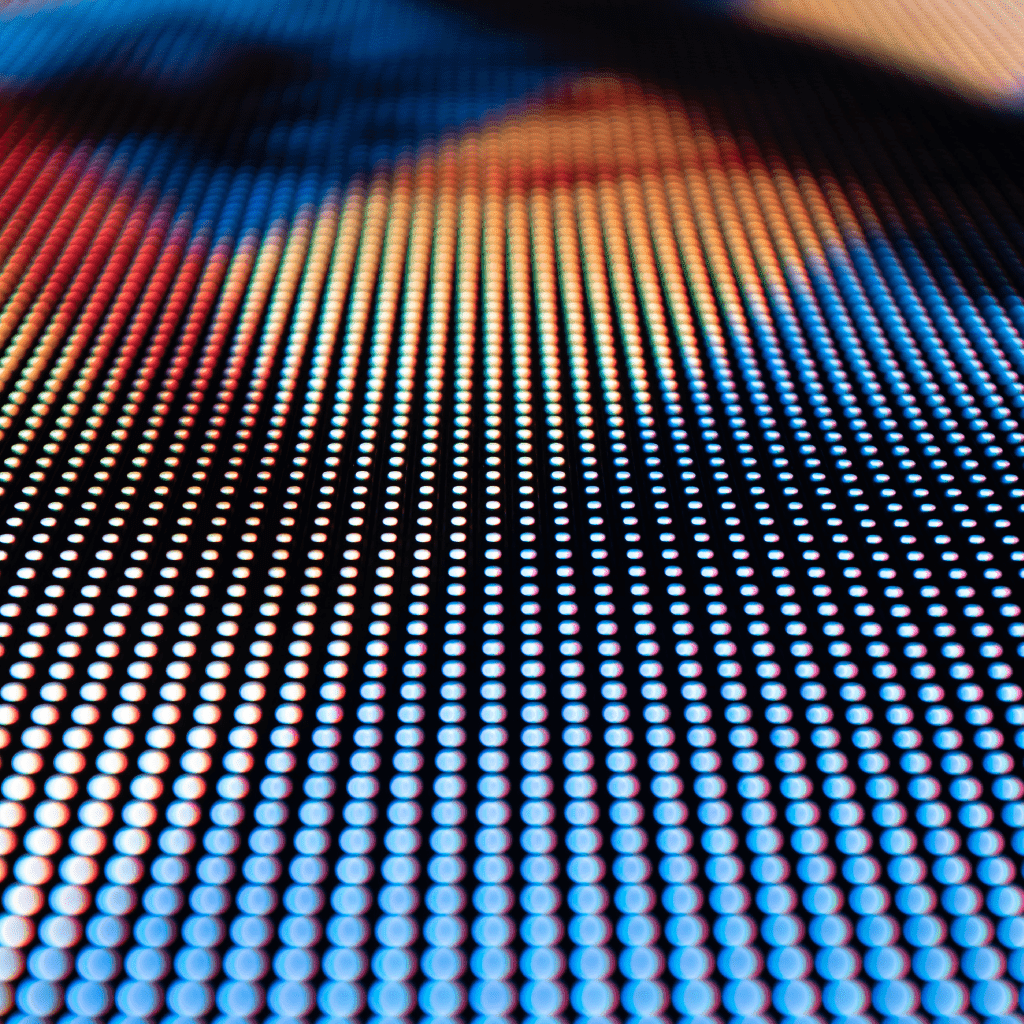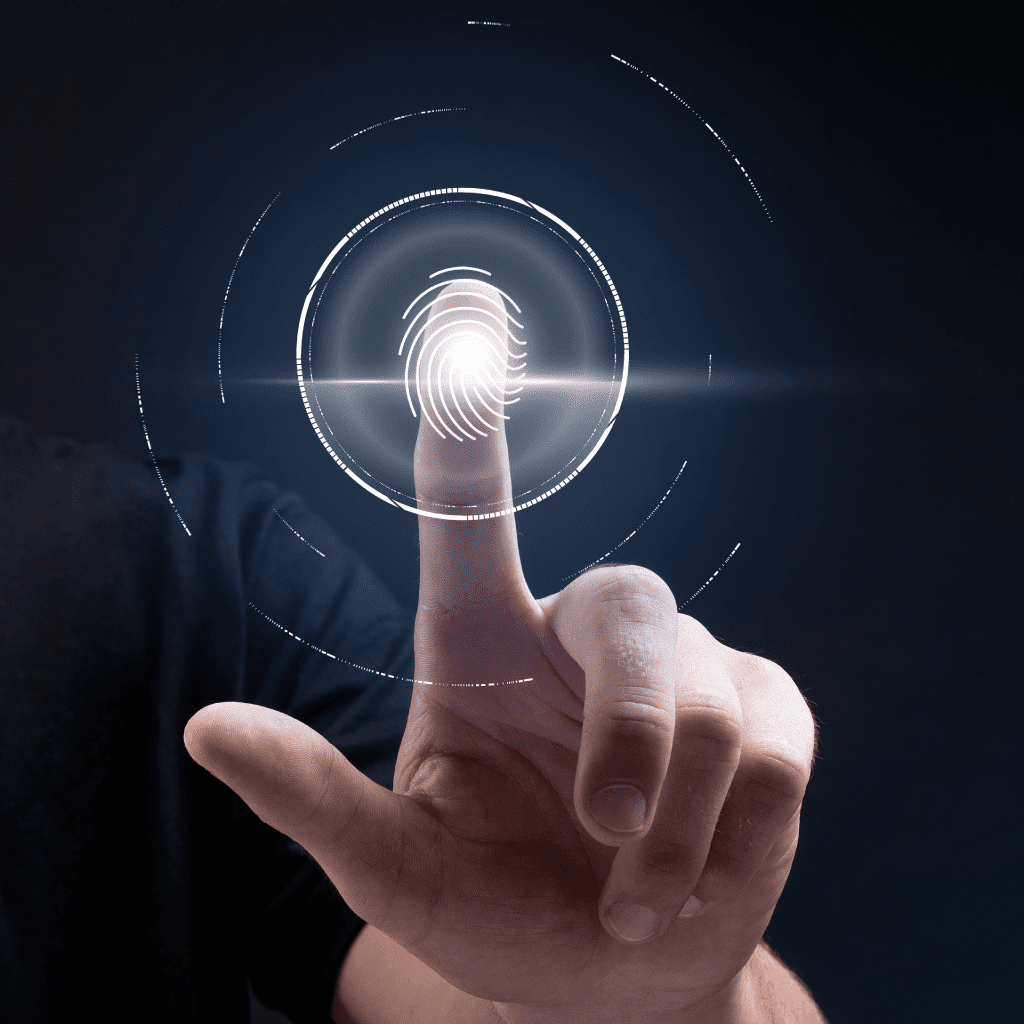 03.
Attendance Management
Our Tempus suite streamlines your people process. It's simple, easy to use and can be fully customized to fit your company's needs.
Explore Tempus
To get a regular update on our company news and products
Submit your email address and add yourself to our email list
testimonials from our valuable clients

Compucare solved our purpose by providing us with the digital product as per our requirement. The product is working in perfect condition and we are completely satisfied with it. The issues when raised were instantly solved by its team.

It was a great experience with Compucare. The custom made EHS display board removed manual boards and promoted digitization along with achieving legal compliance. We have faced no issues so far and are very satisfied with the overall product and service.

We at Kribhco used LED display boards as a feel good factor at our manufacturing facility. The production Monitoring system was designed as per our requirement. It provided transparency of data statistics and ease in data sharing. By far, we have hardly faced any issue.

Production data solution from Compucare India is serving its purpose and we are facing no issues. It is for the visual indication of production data and we are completely satisfied.

The vehicle management solution is serving its purpose efficiently. It is a time saving solution. Our operations become feasible and very flexible. Compucare provided us with the product as per our requirement.
OBLIGED TO SERVE THE BEST IN BUSINESS
Let our experts help you find the right solution for you