We are Compucare!
"We are a team of proficient veterans. We are creators, solution providers and sure-shot risk takers. We are innovators and trendsetters. We are dreamers and achievers. But ultimately, we are humans who care for humans."

Compucare India Pvt. Ltd. came into inception in the year 1996 with a perspective to bring about consistent reforms in the technology industry. Headquartered in Vadodara, we have expanded our horizons to myriads of inter-provincial and transnational vistas with our solid determination, grit, and dedication.
We Comprehend. We Cater. We Care.
We have an ardent team of consultants who are professionally trained to comprehend & grasp your unique requirements. We execute our plans & deliver our solutions in a manner suitable to your business. Our persistent assurances and a systematic cycle of providing hi-tech solutions is the reason why you should choose
Compucare!

A successful journey that started over 2 decades ago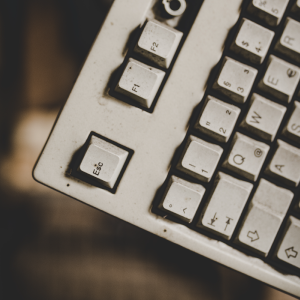 Started off with customized computer services
Assembling, trading, and renting computer hardware at a time when having such a digital device was a symbol of luxury and magnificence.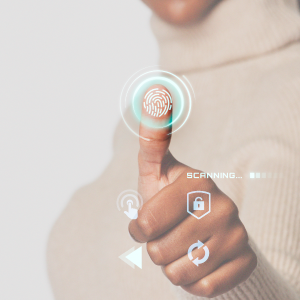 Introduced Biometric Attendance
We were the pioneer in this domain especially in Gujarat. It made us achieve maximum clientele across the nation.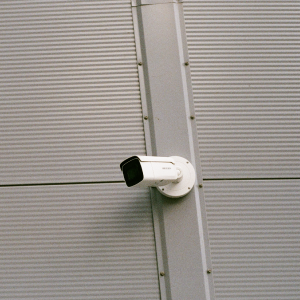 Added CCTV and security solutions
We began to provide security solutions and had already inherited unparalleled prominence in the industry.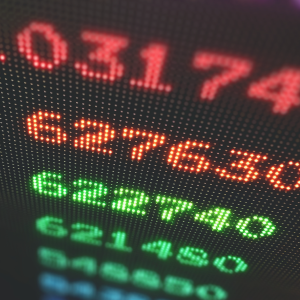 Manufactured LED solutions
With years in the business we expanded ourselves and started a manufacturing workshop in Vadodara, Gujarat.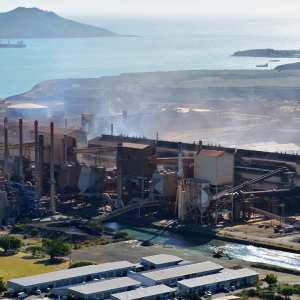 Adapted Industry 4.0
Our emphasis on IIoT-centric technologies has helped us serve our clients in the best way possible.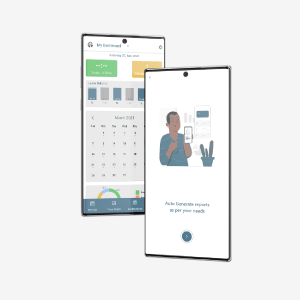 Launched "Tempus"
Our pioneering time & attendance software "Samay" became Tempus with highly advanced features and look.
Cornerstones of Our Success
Cornerstones of Our Success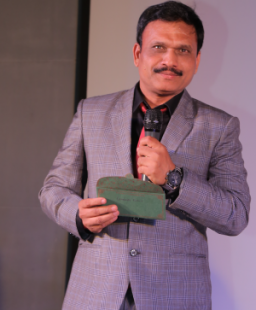 The punctual field player! He makes sure that the product/solution reaches the client at the right place and right time. Always on toes for his team.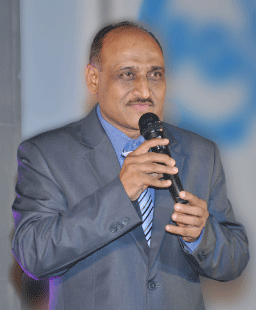 A detailed oriented, technology savvy & a business driven perfectionist. He is a risk taker who constantly encourages and inspires the team for new innovations and believes in growing with time.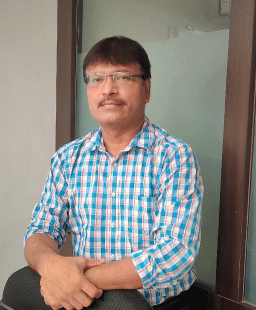 The person behind our magnificent list of clientele. He actively directs and guides the sales & marketing team to achieve new heights each day. A true initiator who loves to explore new possibilities.
We are the proud member of
Whether you're curious about features, a free demo or want to explore more - we're ready to serve you