Environmental Health &
Safety Display
01.
Get personalized display boards with custom data accumulation. We can coordinate with your health, safety, & environmental coordinator, to come-up with the most comprehensive display solutions which are legally compliant as per NGT & CPCB.


Indoor & Outdoor Solutions

Easy System Integration

Accurate Parameters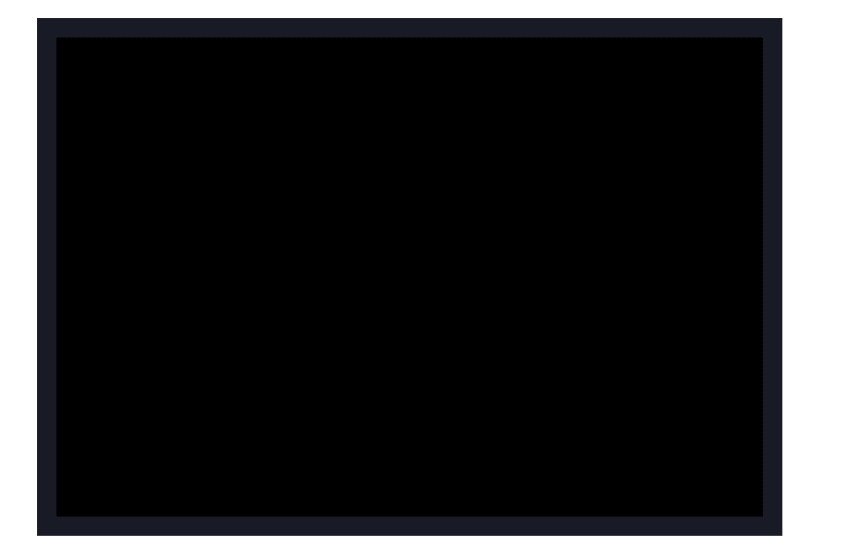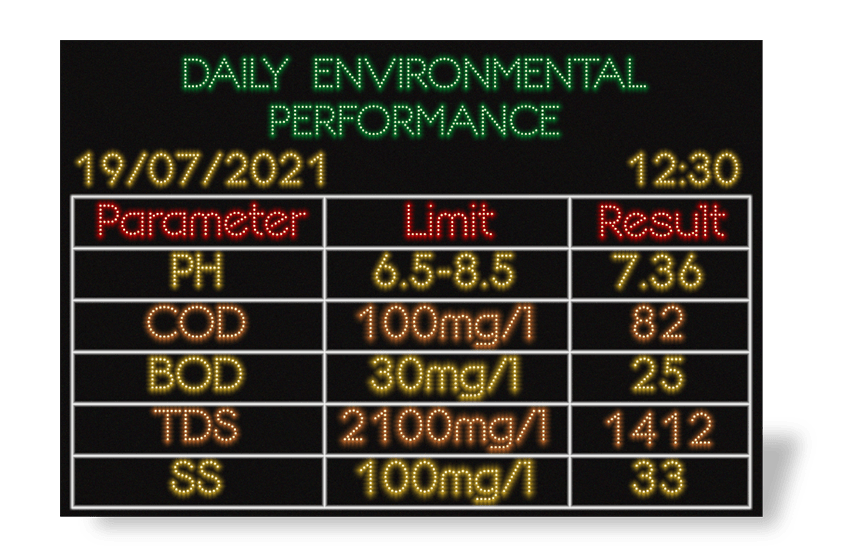 Accidental Display
02.
From basic anti-accidental instructions and preventive measures to other custom safety factors, we strike a wave of safety awareness amidst the factory premises. Our Accidental display solutions come with an extensive range of possibilities.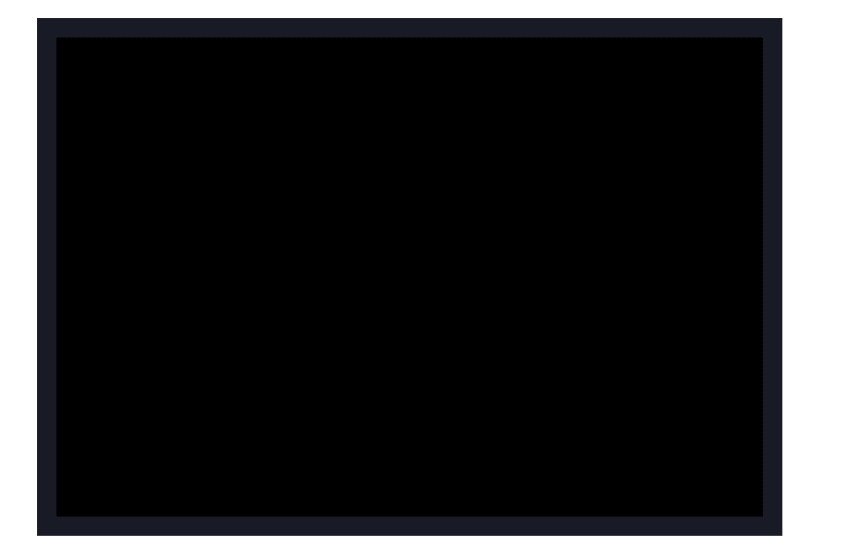 Prompt and Clear Alerts

Area-wise Safety Warnings

Absolute Caution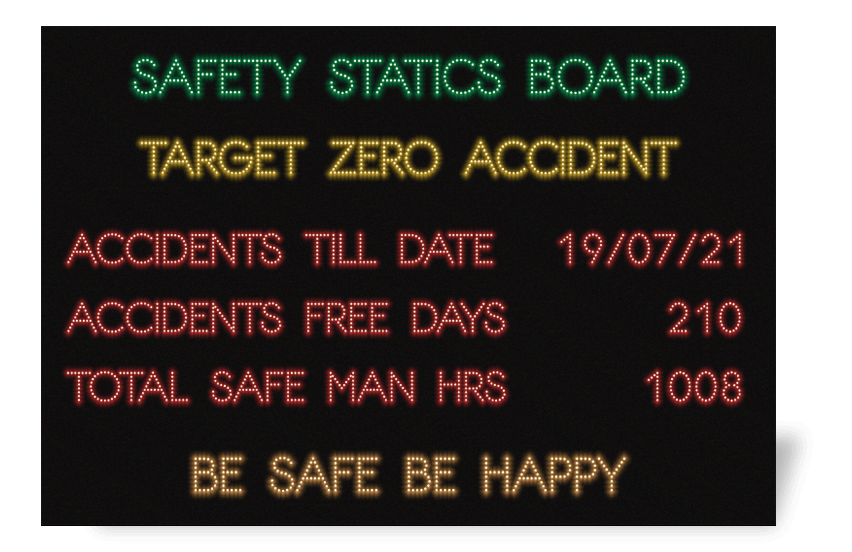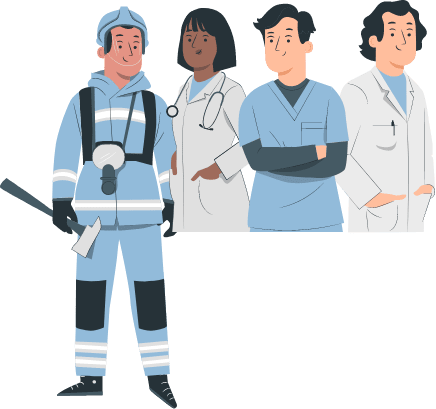 Emergency Response Team
03.
Our ERT display is always on its toes in emergency situations. Whether it's the Firefighters, the first-aid team, or any other emergency squad - our Emergency display boards can exhibit the names, shifts, details regarding presence/absence, and other relevant information as you may desire.

Multiple Teams' Data

Flawless Industrial Disaster Management

Real-Time Attendance Status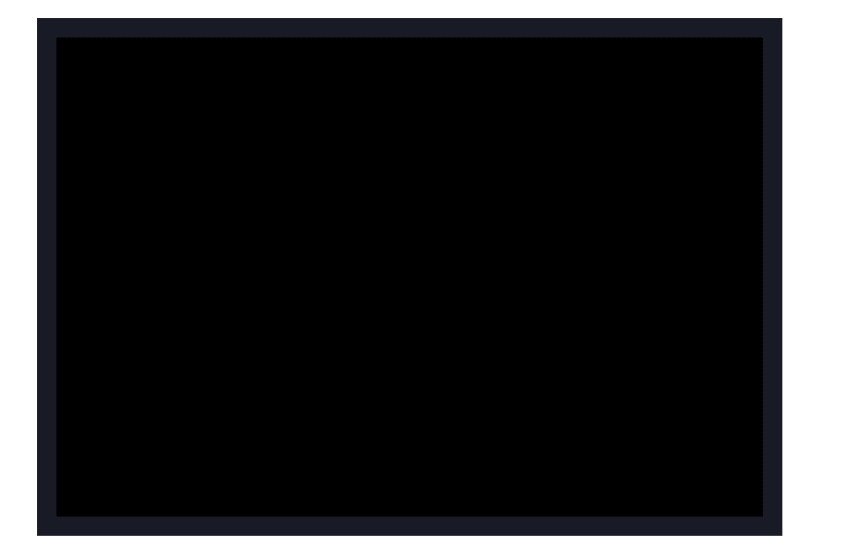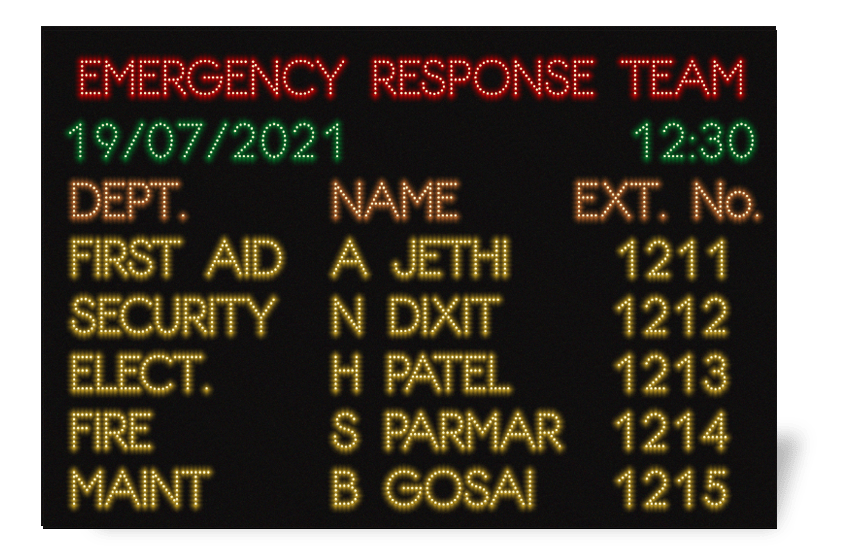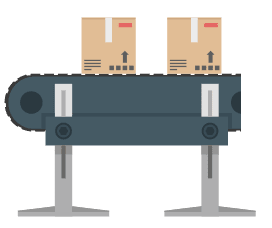 Production Display
04.
Right at the ground-level of your manufacturing units, your on-site teams can view daily production targets. It showcases worthwhile facets, which can help you in analyzing, managing, and achieving production targets.

Attentive Workmen Approach

Target-oriented Operations

Productive Outcomes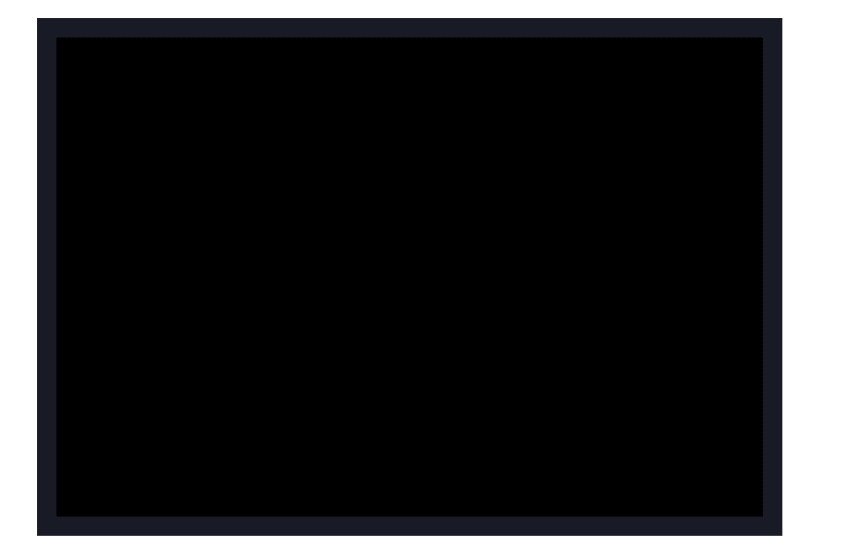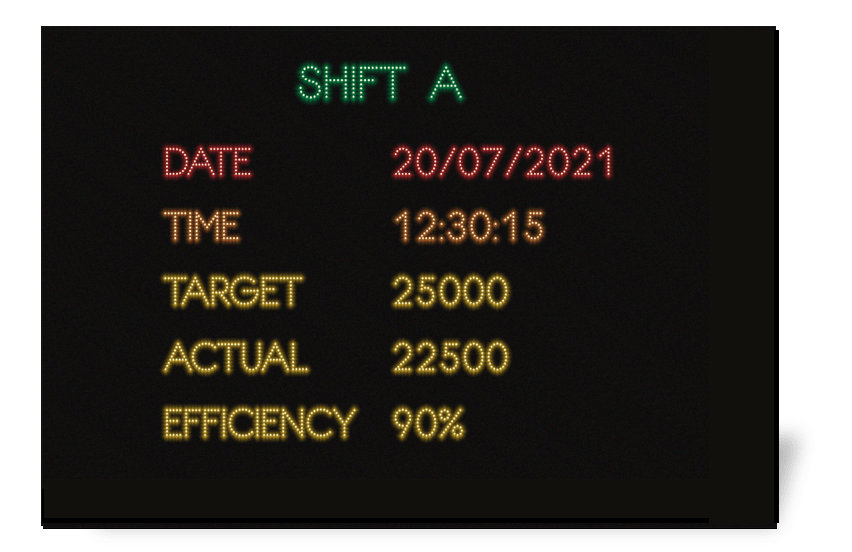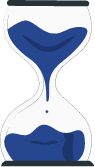 Industrial Digital Clock
05.
Our high-quality smart industrial digital clocks come with features like readability as well as adaptability to different time zones and time formats. These can be integrated with your systems as per your industrial requirements and purposes.

Synchronized Time System

Immaculate Visibility

Operational Consistency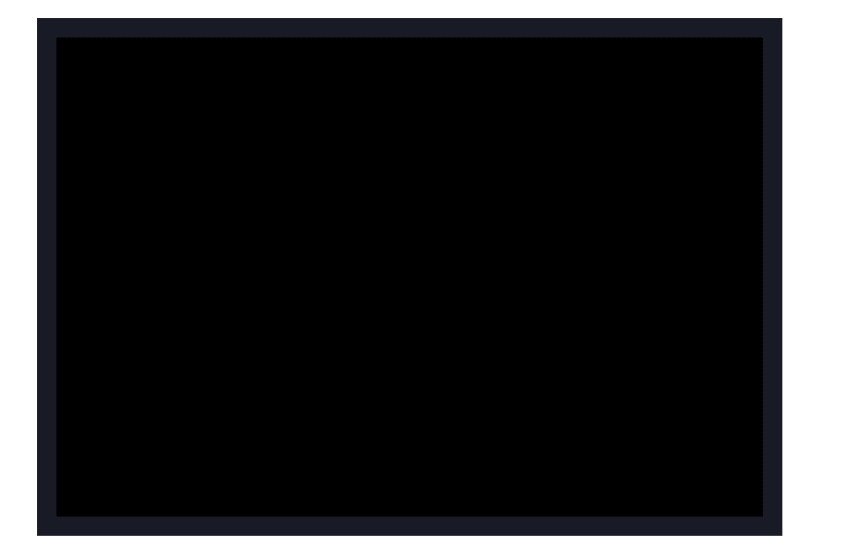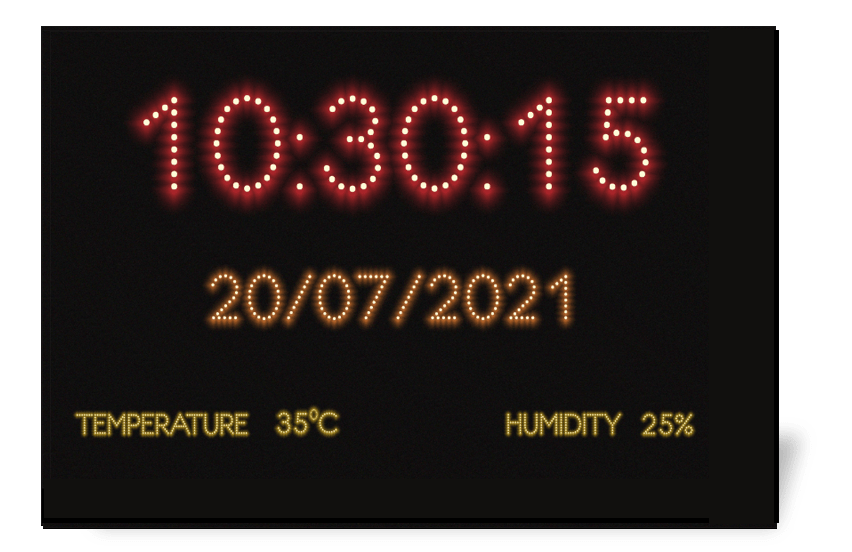 Customized Integrated Display Solutions
06.
Be it accident prevention, environmental concerns, or any other general information updates – we can provide you with completely customized LED display solutions. On request, we can deliver useful display solutions which meet your bespoke industrial requisites

Client-centric Data Accumulation

High-range Visibility

Client-oriented Variety