One Suite, One App
Change the way you manage your people & facilities for more productivity with Automated Attendance Management System.
Tempus Central
Centralized application for managing your human capital
Tempus People
Enable your employees with Tempus People
Tempus Canteen
Finally, you can stop worrying about your canteen management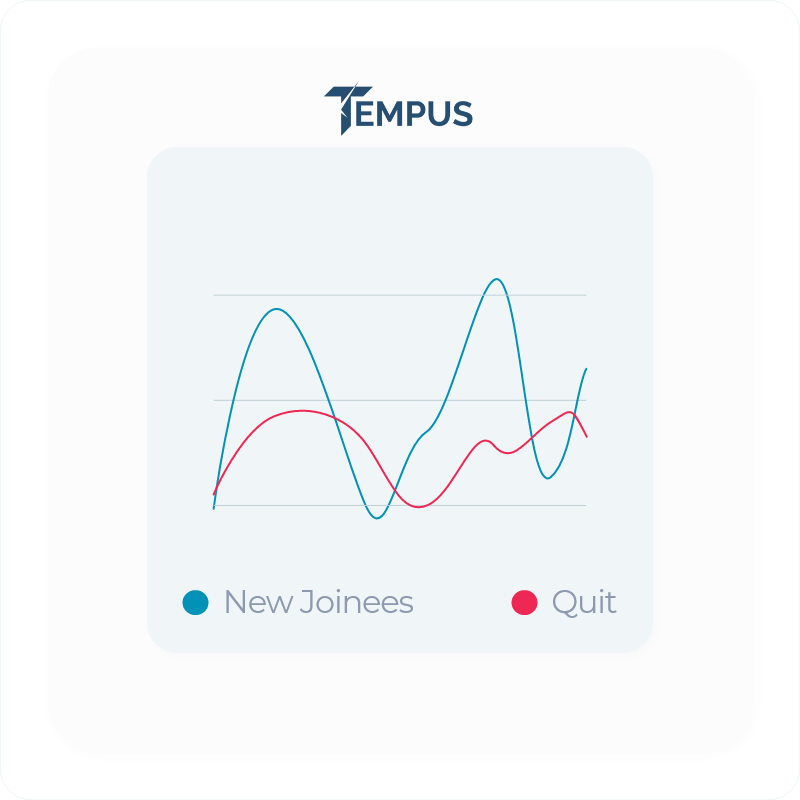 Tempus Contractor
All your contractors at one place
Tempus Visitor
Automate & Simplify your Visitor Management System
Tempus Device
Monitor check in and check out of your employees
From managing complex policies to being able to check daily absences, tempus central is here to help you with all your time & attendance needs. One of the best online attendance management system.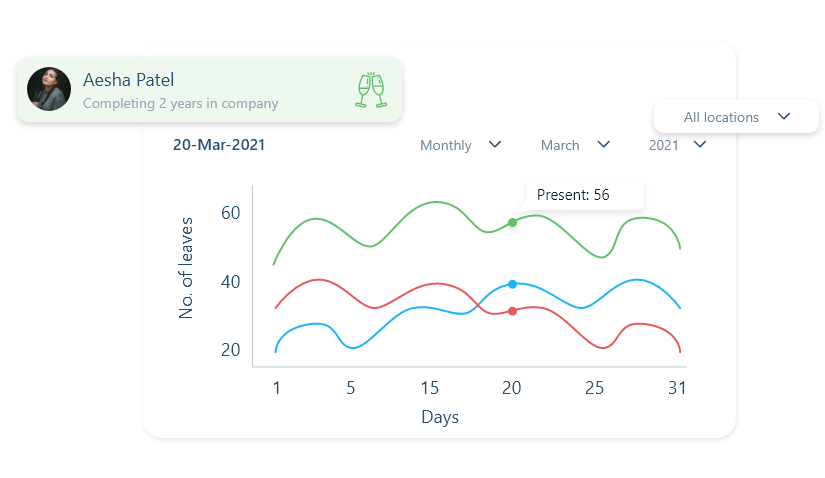 01.
The insightful dashboard of attendance machine software ensures that you can track, store and manage attendance with ease and utmost flexibility. With Tempus Central, you can manage the check-ins and check-outs in real-time by integrating it with numerous Biometric devices easily.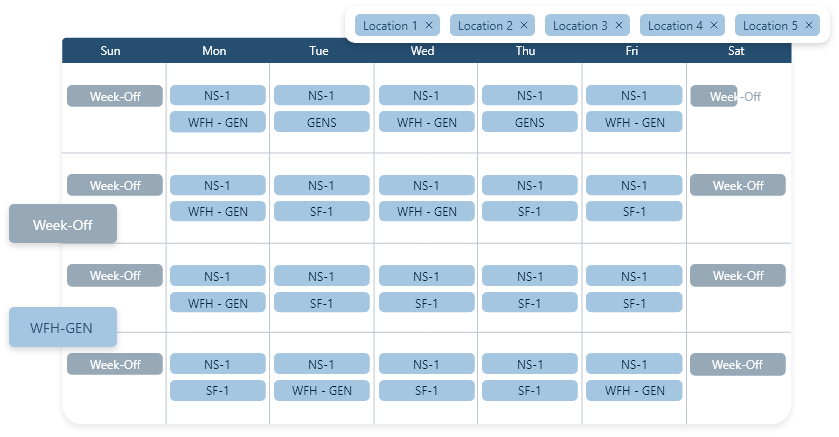 02.
Effortlessly configure Tempus Central to meet your organization's personal needs. Oversee employee shifts and overtimes via Tempus Central! You can manage complex rotating shifts of your staff with sheer convenience and efficiency.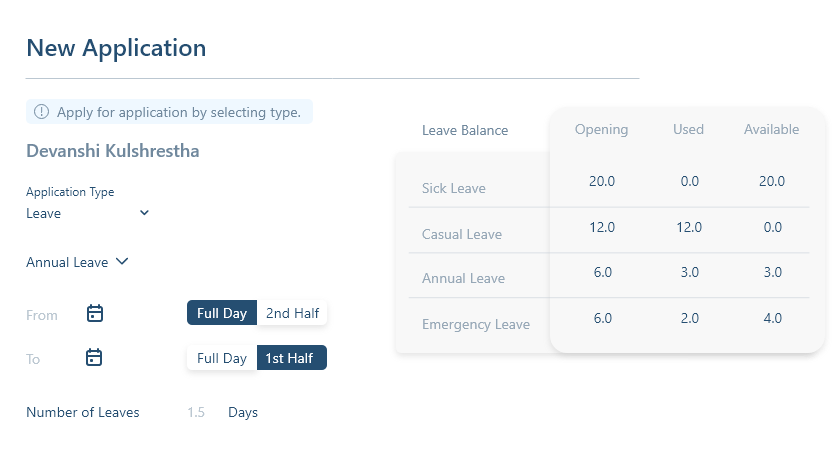 03.
Tempus Central lets you act on C-off, w-off, and other kinds of leave applications online! No more hassle of handling paper-based applications anymore.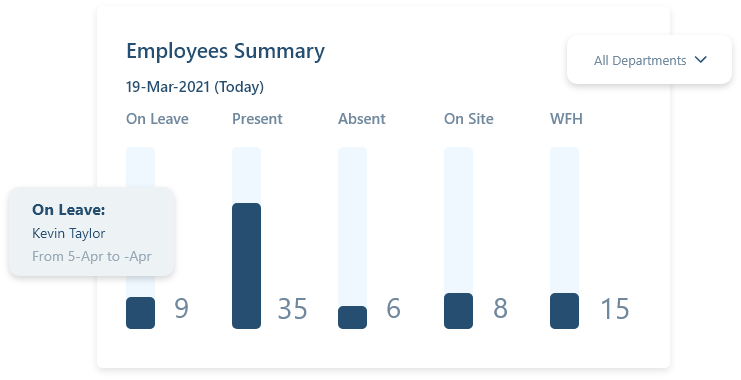 04.
Automatically generated reports give you a bird's eye view of your work force's performance and smartly brings up any anomalies right in front of you.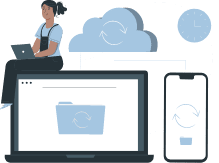 Communicates with existing HRMS/Payroll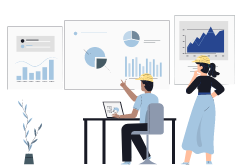 Real-time attendance tracking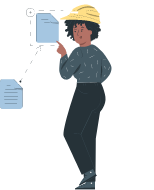 Designed for better user experience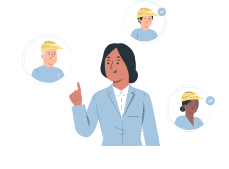 HR process Automation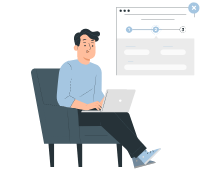 Highly flexible to accommodate complex policies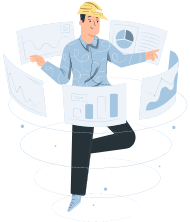 Accurate Records
02.
Tempus People
Give your staff the flexibility and control they need to do their jobs and collaborate with ease by giving them access to Tempus people's online application.
Explore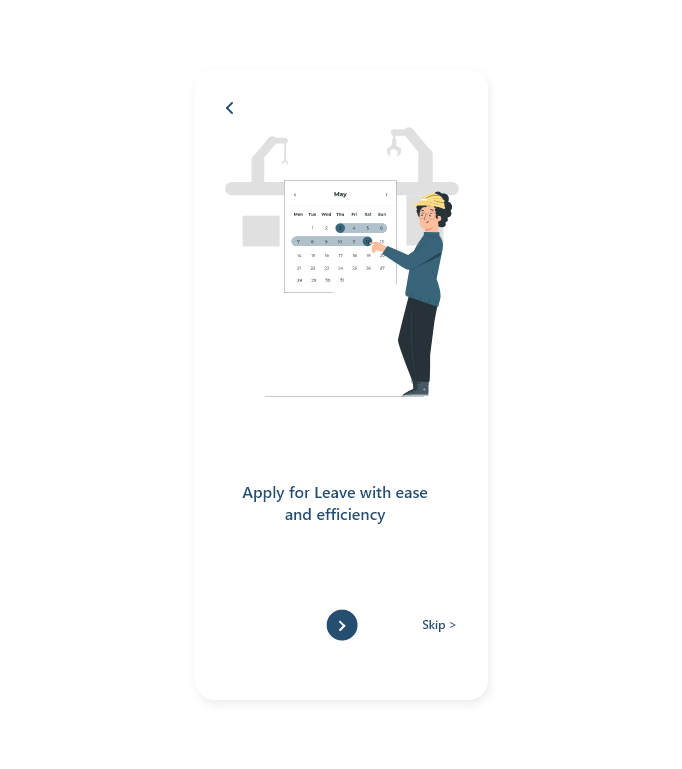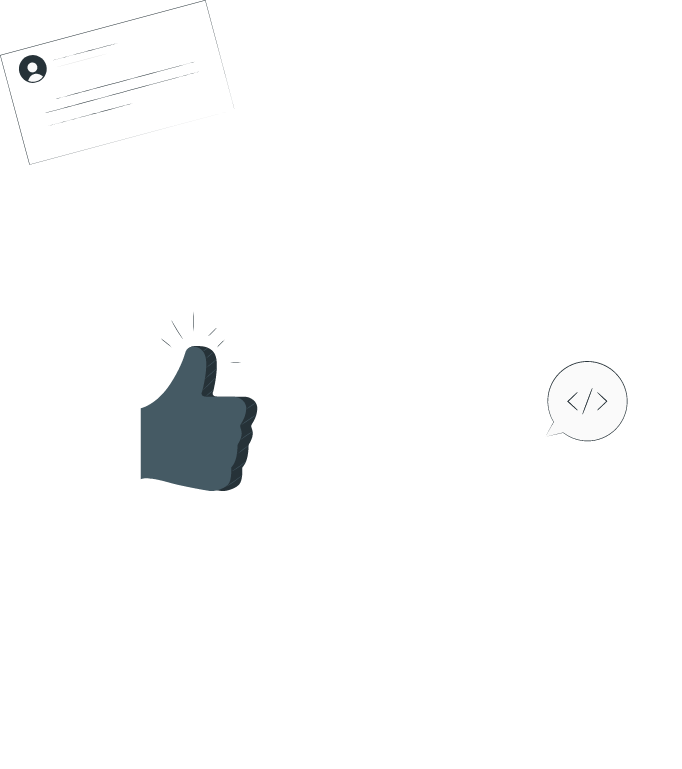 03.
Tempus Canteen
A cloud based software solution for automatizing the whole process of food and beverage management, from production quotas to billing.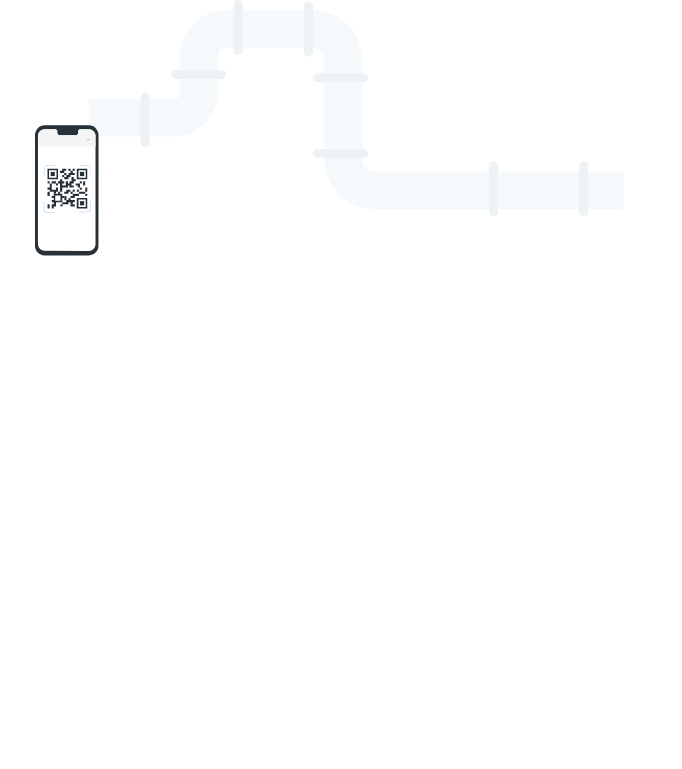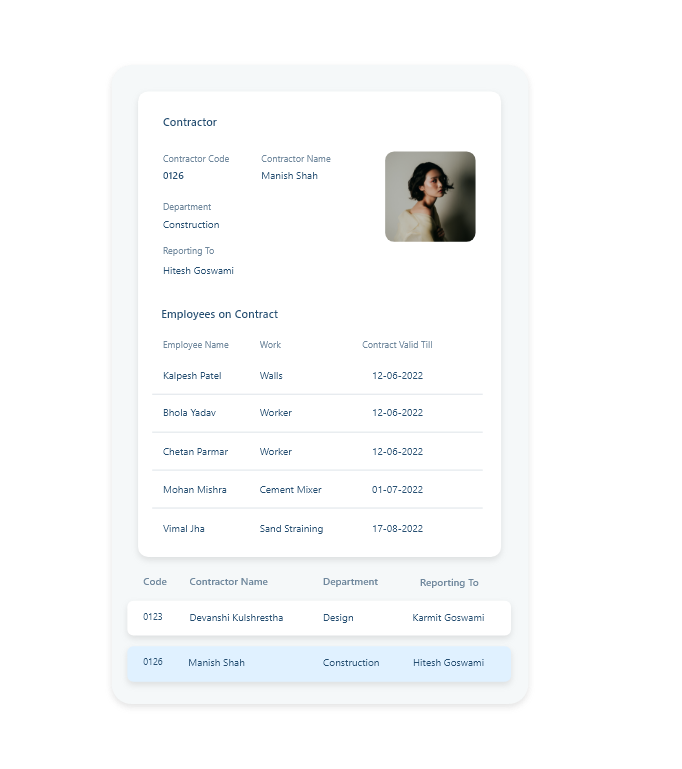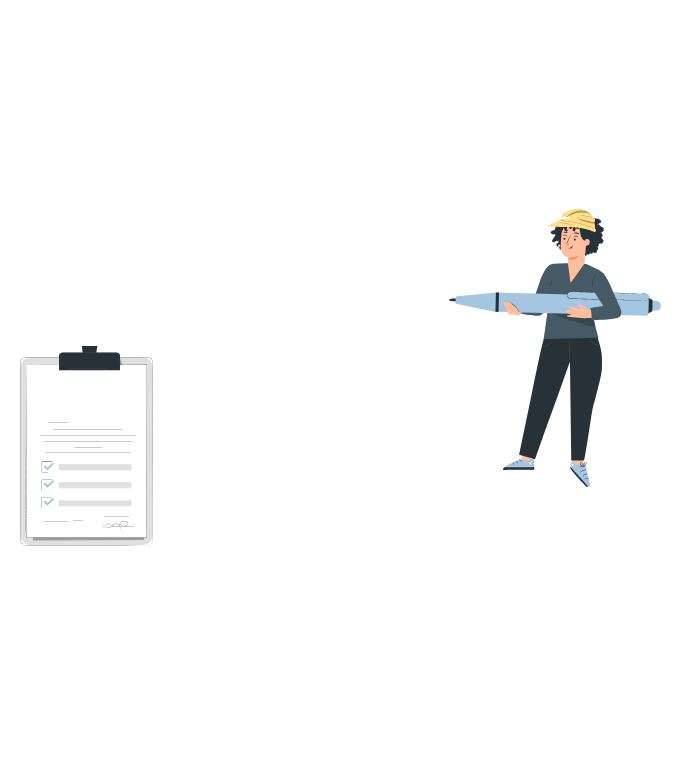 04.
Tempus Contractor
Tempus Contractor ensures that your company never misses out on any kind of contract renewals while enabling you to maintain records of your contract workers systematically.
05.
Tempus Visitor
Tempus Visitor eases the flow of human traffic in your company. It works as an online receptionist and is available 24*7 for companies that want to manage their visitor bookings and make the most of them by streamlining their operations.
Case Studies
Know how Compucare solved the problem by providing the building & attendance management solutions to the clients
OBLIGED TO SERVE THE BEST IN BUSINESS
Let our experts help you find the right solution for you