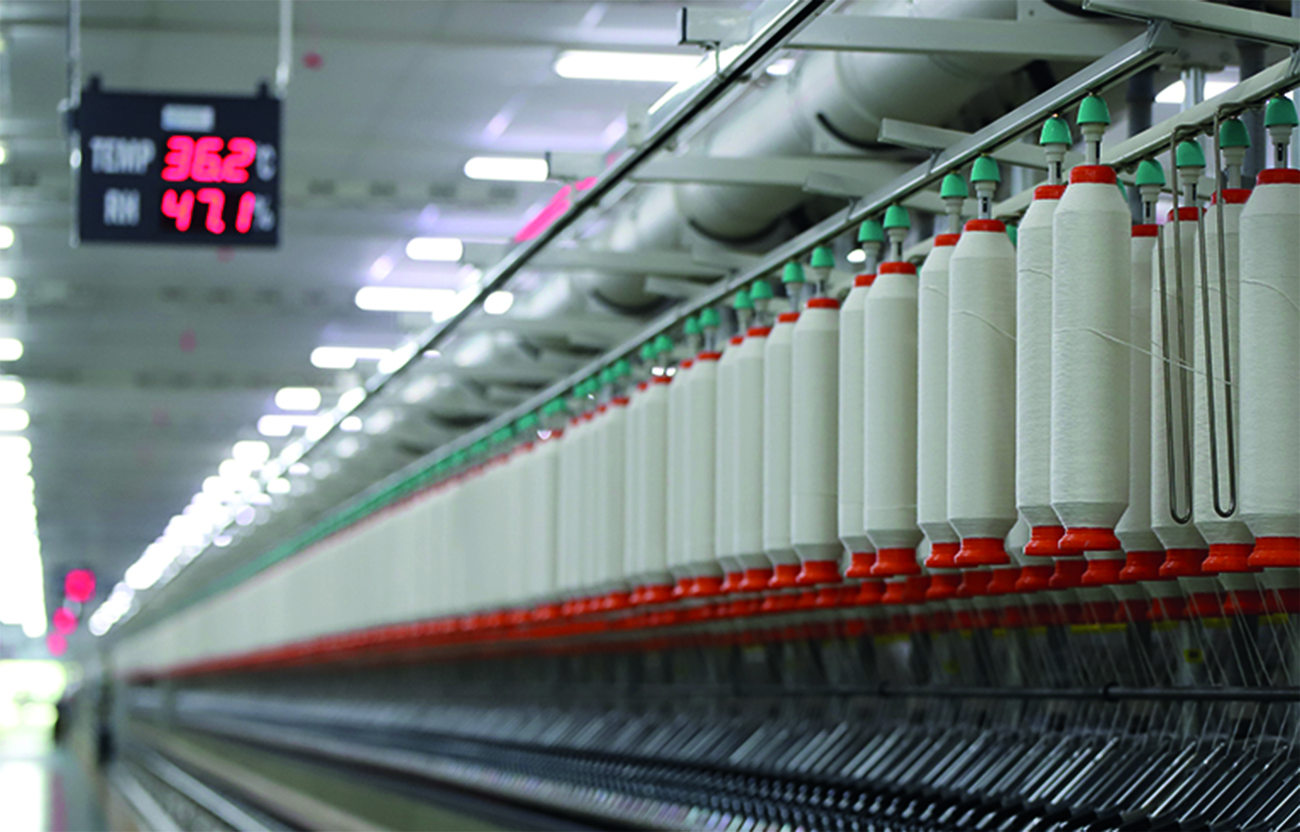 Environmental Health & Safety display for Abbott
One of India's Fastest-Growing Pharmaceutical Companies
Headquartered in Mumbai, Abbott India Limited is a publicly listed company and a subsidiary of Abbott Laboratories. It's a major provider of medicines in multiple therapeutic domains such as women's health, gastroenterology, cardiology, metabolic disorders and primary care. It employs over 2,600 people and reaches customers through a wide network of 35 distribution points, catering to more than 150,000 retail outlets.
Abbott's Need for Real-time Data Communication Solutions
Proper Environment, Health, and Safety (EHS) data communication between the management and the employees was the biggest concern for Abbott India Ltd. It wanted visual data representations to convey its safety data and other information for the employees. This would help them bridge the gap and effectively leverage important data on a consistent basis.
Cutting-Edge EHS Display Solutions by Compucare India Pvt. Ltd. (CIPL)
CIPL's proficiency helped it in rising up to the challenge of Abbott by providing a customized LED Display Board. This was specially programmed to display data pertaining to essential environmental and safety factors. Its size was 4 x 2.5 feet, which enabled Abbott India Ltd. to obtain as much data as possible on a single screen. It was a single-sided RED-Coloured LED display, with a visibility range of up to 5 metres. CIPL emphasized on taking into account Abbott's ad-hoc data requirements and integrating the same with its innovative EHS display boards.
Accomplishment of Goals as an Outcome of CIPL's Custom Solutions
CIPL's EHS display solutions with an integrated data system fulfilled Abbott's data display needs and purposes. Thus, by providing the custom EHS Display Board, Abbott was able to visually communicate with its employees by displaying critically pivotal data at all times.
Increased Transparency.
Enhanced Communication.
Better Workplace Awareness.
Improved EHS protocols.