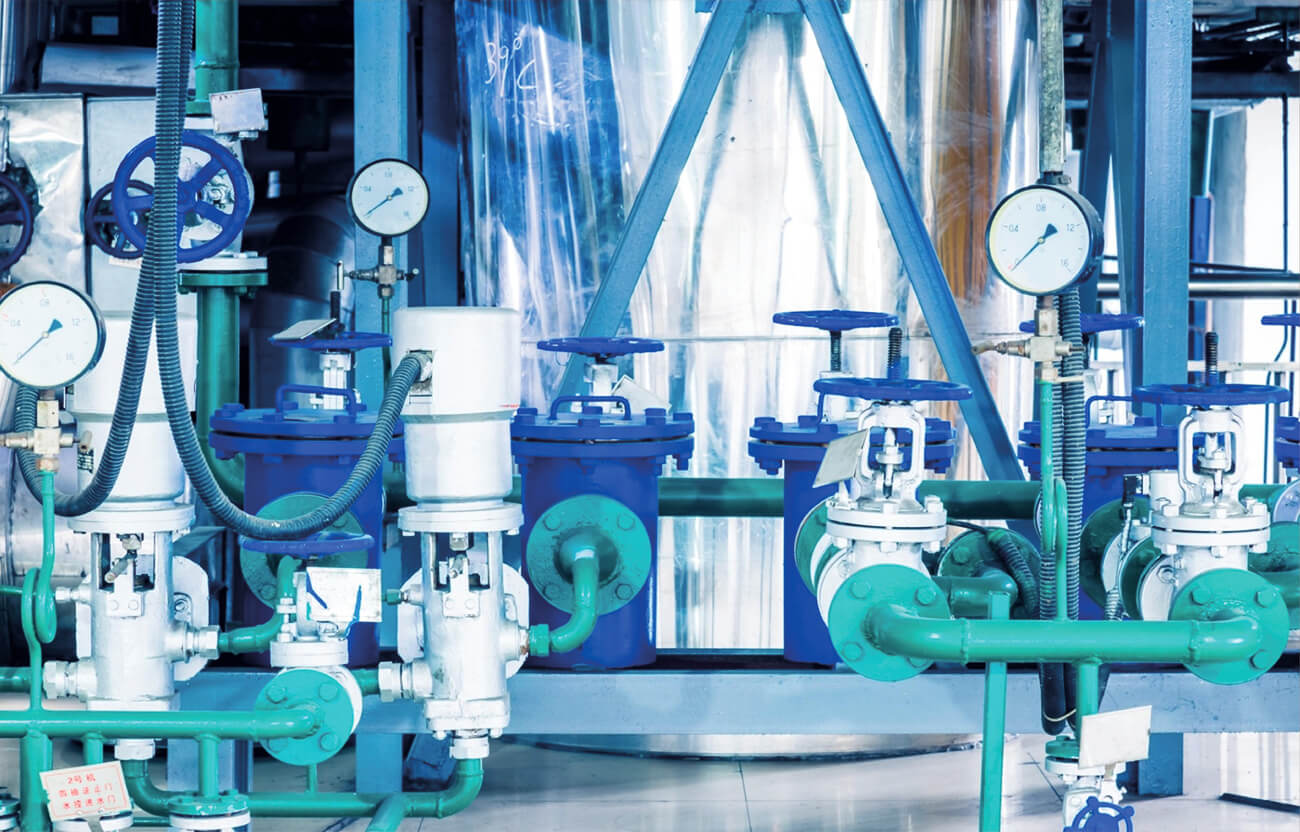 Utility Monitoring System for L&T
L&T's need for remote data monitoring and Compucare's personalized solutions rise-up to the challenge.
One of the Most Prominent Conglomerates in the World Larsen & Toubro is a globally renowned company with a wide-ranging business influence amidst the technology, engineering, construction, manufacturing and financial sector. It operates in over 30 countries around the world to fulfil the extensive requirements of major industrial domains like Hydrocarbon, Infrastructure, Power, and Defence to name a few.
A Unique Set of Needs and Challenges
Larsen & Toubro, Pune Division, came up to Compucare with an extraordinary requirement. It was experiencing technical hurdles as it needed to monitor its conventional machineries, equipment, and devices in a remote manner. Precisely, it was keen on being able to track energy readings, liquid levels, and equipment status to achieve augmented productivity, time-efficient processes, and improved safety protocols.
Unique Challenges Demand Exceptional Solutions – by Compucare
Compucare as an entity has always been about fulfilling custom needs of its clients. In this scenario too, it wasn't anything different. After a couple of all-inclusive sessions, Compucare perfectly interpreted L&T's needs. It rose up to the challenge by providing L&T with its tailor-made Utility Management Solutions.
The Execution
An IIoT-based customization was implemented while installing the Utility Monitoring System. It consisted of 'Industrial Grade 18' IIoT Nodes, Controller Device, and Parent Software. The IIoT Nodes would wirelessly communicate with the controller over a wide-spread area range. Compucare's Ad-Hoc Utility Monitoring services emphasized upon adapting to the personalized requisites of L&T while being resistant to the harsh outdoor conditions.
All's Well that Ends Well
L&T was fascinated by the grit and determination with which Compucare helped it overcome its challenges. The happy client ended-up getting many benefits out of the innovative ad-hoc solutions provided by Compucare:
Live Remote Monitoring Enabled for myriads of Industrial Utilities
Real-time Equipment Status Check
Instantaneous Access to Energy Readings and Liquid Levels
Constant Check on Consumption Levels to Avoid Wastage & Inefficiency
Flawless Software Support for Convenient Monitoring Functions