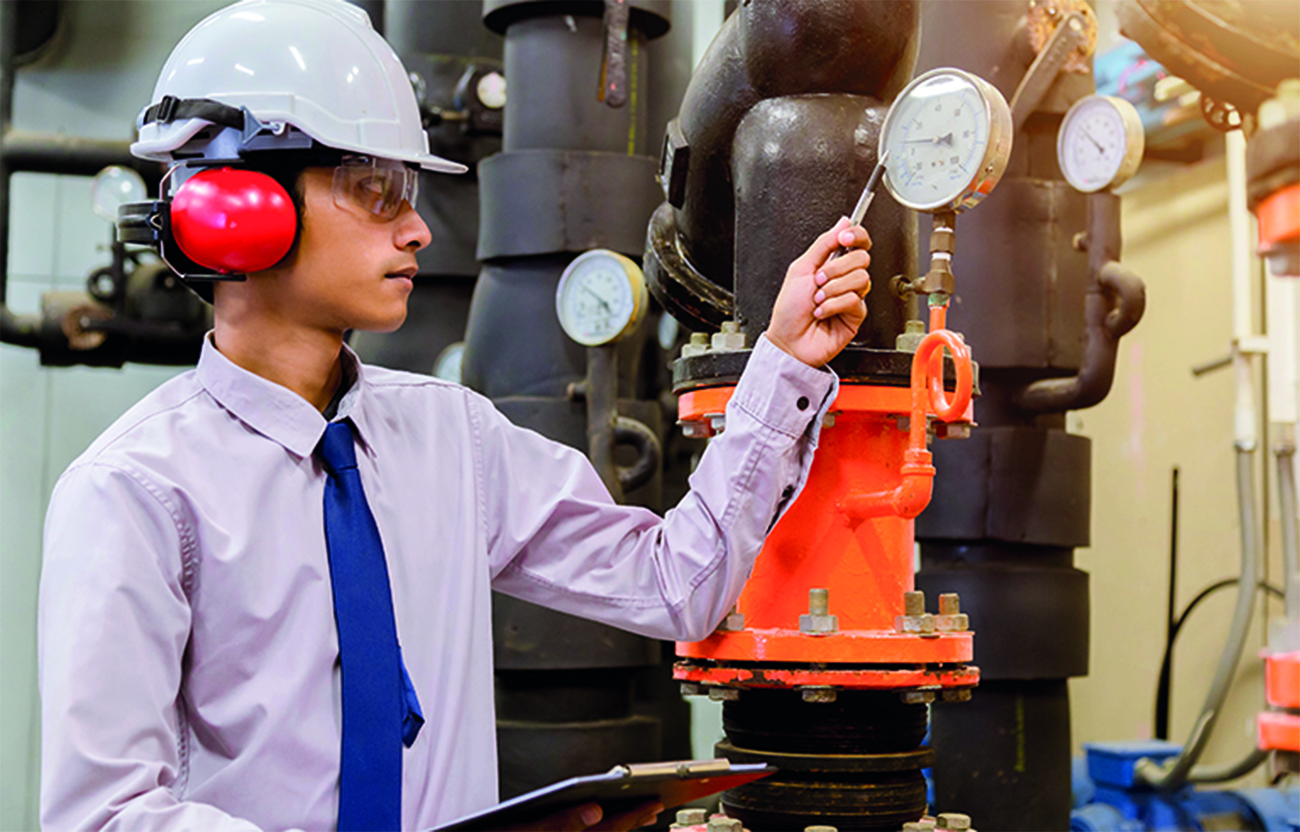 Emission parameter display for Birla Cellulosic
A World leader in Viscose Staple Fibre (VSF)
Birla Cellulosic was set up in the year 1997 to produce Viscose Staple Fibres (VSF) to cater mainly to the export market. This state-of-the-art VSF manufacturing facility at Kharach was established with the primary objective to redefine cellulosic fiber – in terms of quality, cost and applications. For the last five decades, they have been giving the world of textiles what it needs the most – the best in Regenerated Cellulosic Man-Made Viscose Fibres (MMF) and a sustainable future.
Birla Cellulosic Needs and Challenges
Birla Cellulosic wanted to transform its emission parameters into visual indications. Such visual indication of emission parameters and data would help it in striking utmost transparency along with adherence to strict emission standards. A truly customized display solution is what Birla Cellulosic needed to overcome challenges such as mainstream compliance with emission parameters resulting in a sub-standard output.
Compucare India Pvt. Ltd. (CIPL) and its Leading-Edge Display Solutions
CIPL quite expertly got a grip of Birla Cellulosic requirements. They came up with a customized LED Display Board which could show detailed emission parameters. Its size was 5' x 3' which helped Birla Cellulosic to display the maximum data possible on a single screen. This Display Board was single-sided with a Full-Coloured LED display and a 10-meter visibility range. CIPL ensured that Birla Cellulosic emission parameters were efficiently integrated with this LED display board to allow access to relevant data at all times.
The Results and Benefits
By providing the custom Full-Coloured LED Display Board to Birla Cellulosic, a real-time visual indication process of emission parameters was achieved. This bestowed Birla Cellulosic with several benefits:
Transparency & Streamlined Compliance with Stringent Emission Standards. 

Smoother Processing and Implementation using Crisp & Clear Data Visuals.

Easy Access to Emission Parameters & Relevant Data in Real-time.