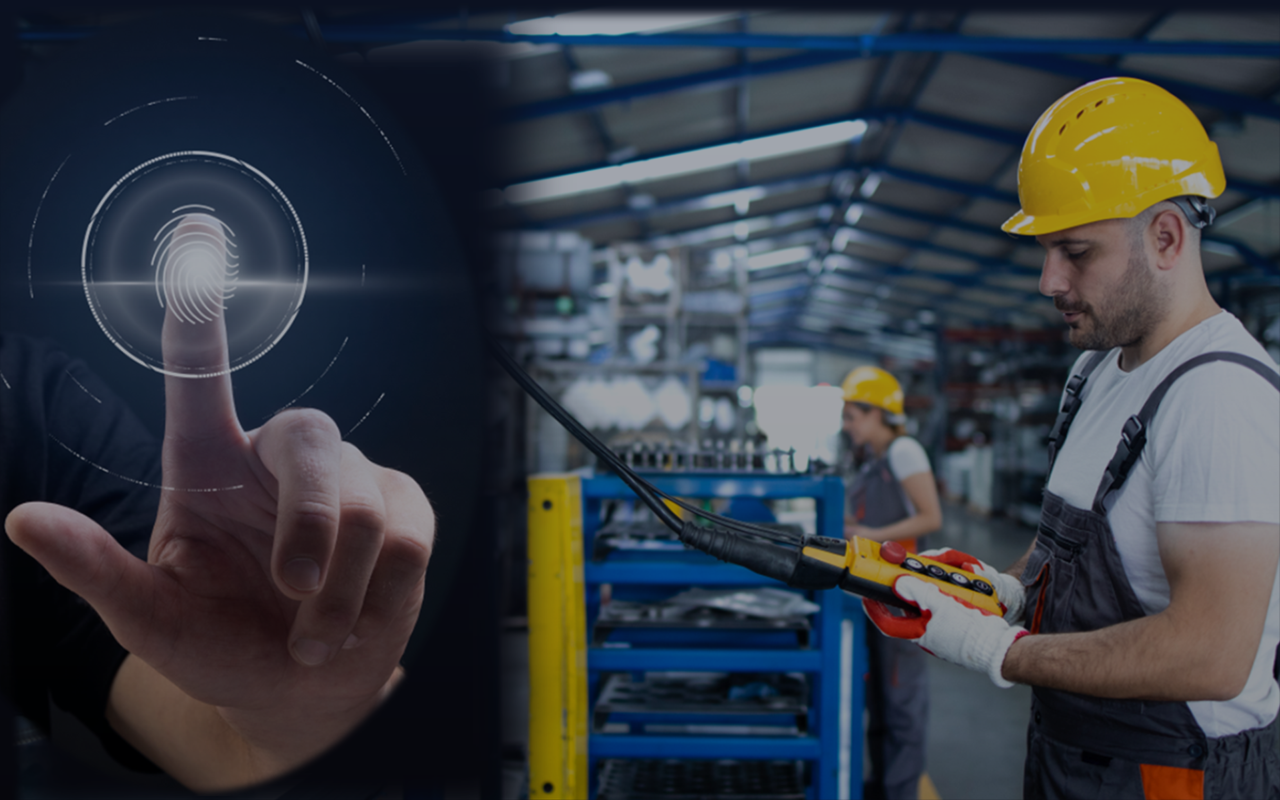 VCCI Expo – 2023
Compucare India Private Limited will be attending the VCCI Expo 2023, which will be held at Navlakhi Ground in Vadodara, Gujarat, from January 27th to 30th, 2023. 
VCCI Expo is widely recognized as a vital player in giving an unrivaled platform to exhibitors and visitors from all over the world. Covering a wide spectrum of sectors, VCCI Expo provides an exponential transformation in the commercial arena.  
The 11th VCCI Expo 2023 event is supported by the Industries Commissionerate Government of Gujarat, Micro, Small, and Medium Enterprises (MSME), and the National SC-ST Hub. 
At our exhibit, we are thrilled to present our latest and most dynamic automated attendance management software, Tempus Central, which is genuinely alive. 
We are excited to demonstrate Tempus Central, an Automated Attendance Management Solution, live during the expo. This could be of interest to you if you are looking for a Time-Saving Solution for Attendance Management! If you are an HR Leader or HR Manager who is tired of manually handling the attendance and payroll of a large number of blue-collar workers, this article may be of interest to you. 
Our booth will also feature: 
Industry 4.0 Solutions, such as Production Monitoring Solutions, ANDON Solutions, Utility Monitoring Solutions, and Preventive Maintenance Solutions for Shop-Floor Digitalization, as well as Integrated Industrial Display Solutions, such as EHS Data Displays, ERT Displays, Safety Displays, Digital Clocks, Customized Industrial Displays, and so on. If you are the production head, maintenance head, plant head, continuous improvement manager, safety officer, or EHS head, this may be of interest to you as you look to digitize your work processes. 
We invite you to join us at Hall D, Stall No. D6 & D7, VCCI Expo 2023, from the 27th to the 30th of January 2023 at Navlakhi Ground in Vadodara. Our talented team will be on available at the exhibition to answer any queries you may have.